The most popular mode in FIFA is back for a new season.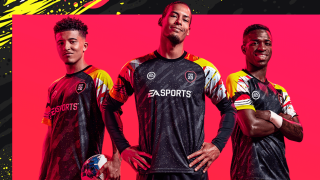 Get FIFA 20 This is FUT 20
Create your dream squad with superstars from past and present.
Meet the class of 20 Zidane ICONS Stories
Get total control of your FUT Club on the go with the FUT Web App.
Get great FIFA 20 Ultimate Team content!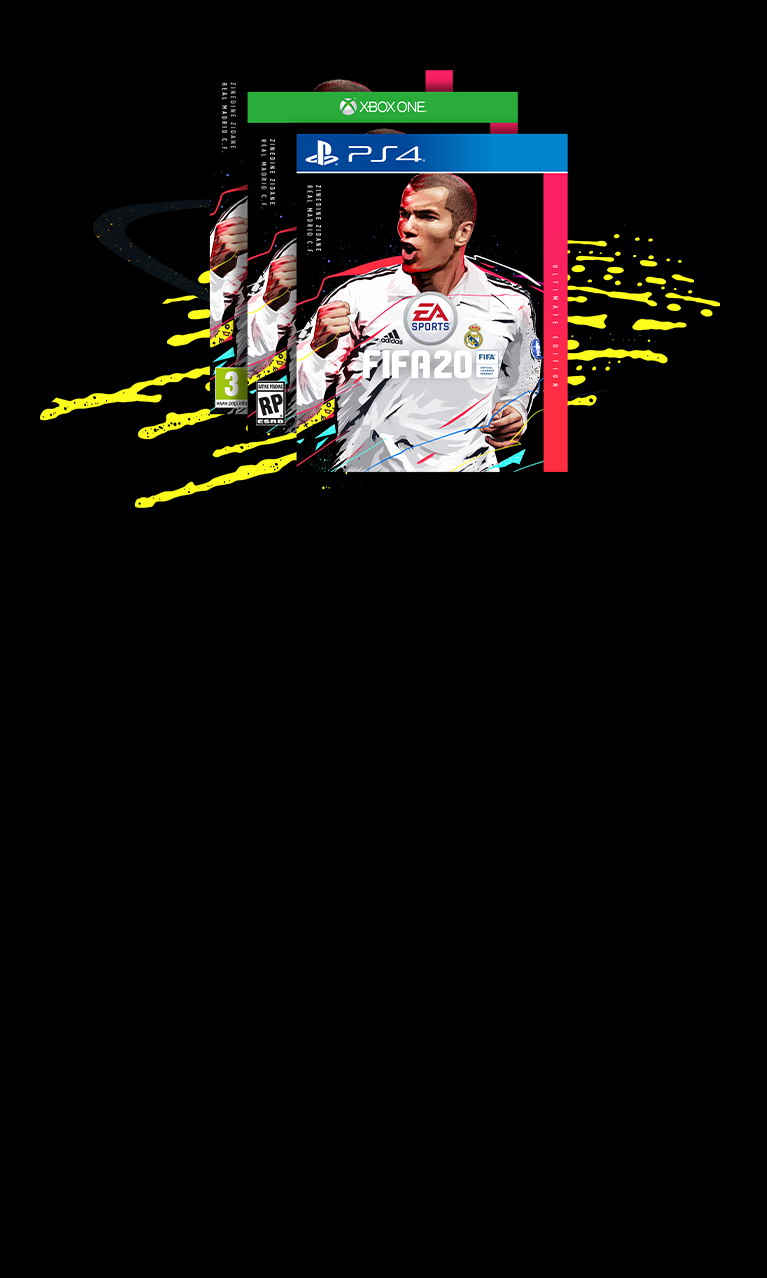 Get FIFA 20
SEASON OBJECTIVES
SHOW OFF YOUR STYLE
Take your FUT team into new House Rules in FUT Friendlies, a new and more social way to play against your mates and the FUT community.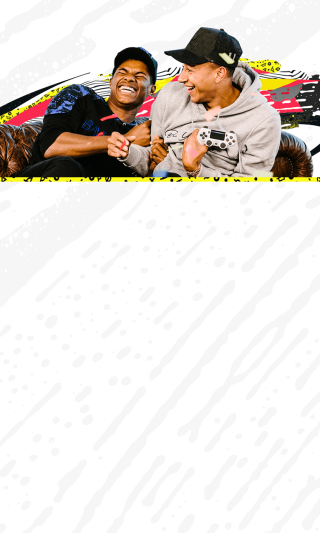 Discover FUT Friendlies
See all the ways you can play, improve your squad, and get rewarded in FUT 20.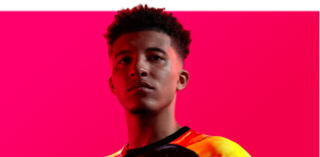 Learn More
Go in-depth on the new FUT 20 Features with the Pitch Notes. Learn more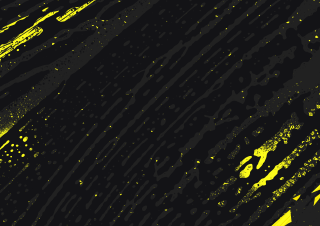 Kick back and relax against your mates or the wider FUT Community with a range of new and more social ways to play FUT.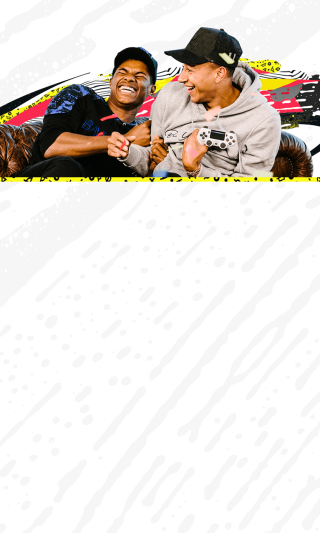 House Rules
Take your pick from the full selection of returning custom rules from FIFA 19 Kick Off Mode including Survival and No Rules, and enjoy four brand new House Rules.
MYSTERY BALL
Changing at each stoppage in play, Mystery Ball gives the attacking side boosts to their Passing, Shooting, Dribbling, Speed, or All attributes, adding an element of unpredictability to every match.
KING OF THE HILL
Fight for possession in a randomly generated zone on the pitch to boost the amount your next goal is worth.
MAX CHEMISTRY
Exclusively in FUT, all players have maximum individual chemistry, allowing new possibilities for team-building.
SWAPS
Exclusively in FUT, three players are randomly swapped from your team with the opposition. You could gain your opponent's star player, but also lose yours.

Play with Friends
Join your mates in a selection of competitive and cooperative modes: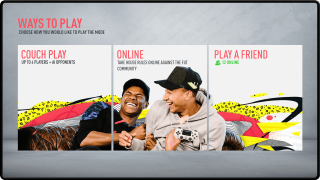 Match up against friends' squads, the Team of the Week, real-world Clubs, select community teams, and more alongside up to four friends.
Take on a random member of the wider FUT community online. Search for a particular House Rule or a set shortlist of Favourites to help you jump into a game faster.
Challenge a friend and their Ultimate Team online in standard or House Rules.

Track Your Stats
Go in-depth on the new FUT 20 Features with the Pitch Notes. Learn more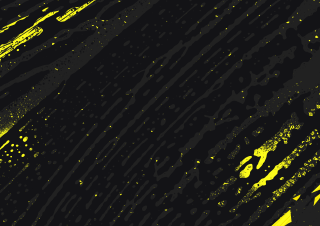 Transform the way you play FUT with a redefined Objectives System and Season Objectives. Progress and personalise your club with a range of time-limited and grouped tasks, providing more complex and rewarding objectives throughout the year.

EARN XP
LEVEL UP
Move through the levels each Season and unlock better rewards as you level up.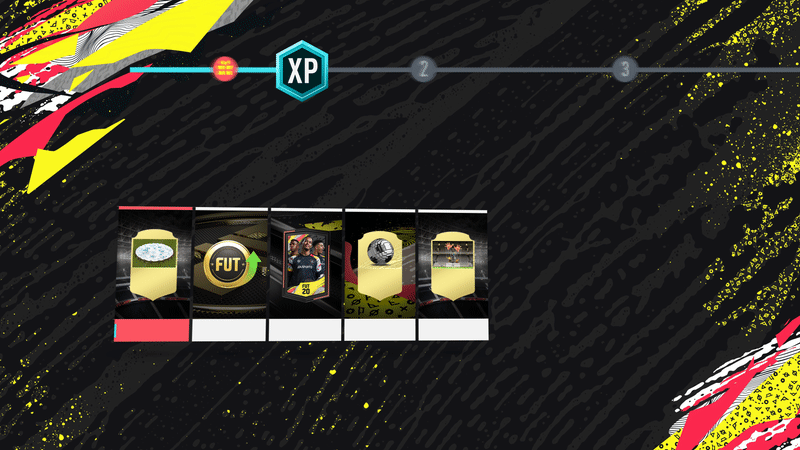 GET REWARDED
MILESTONE OBJECTIVES
Go in-depth on the new FUT 20 Features with the Pitch Notes. Learn more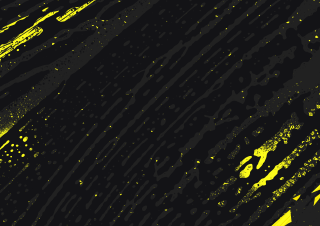 Even more ways to build your squad in FIFA 20 Ultimate Team.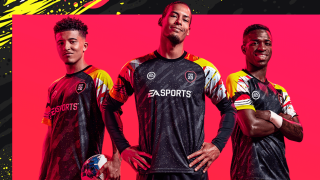 SQUAD MANAGEMENT
A MODE FOR EVERY PLAY STYLE
SQUAD BATTLES

Squad Battles Enhancements
Complete weekly games on your schedule with the removal of the daily match cap, allowing you to climb the ranks on your terms.
Featured Squad Battle
In the Featured Squad Battle, balance risk and reward by rematching and replacing your score each week in an attempt to earn more points, push yourself higher up the leaderboards, and gain better rewards.
From Team of the Week to the Champions League, get special Player Items with boosted in-game stats reflecting players' real-world performances on the pitch.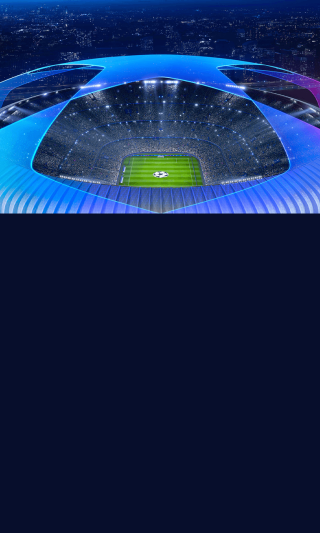 COMPANION APP
Ultimate Edition
Get the FIFA 20 Ultimate Edition and receive:
10 Rare Gold Packs
Loan Icon Player Pick: Choose 1 of 5 Loan Icon Items (Mid Version) for 5 FUT Matches
Special Edition FUT Kits
* PURCHASE FOR ULTIMATE EDITION AVAILABLE ON PS4, XBOX ONE AND PC ONLY, WHEREVER FIFA POINTS ARE SOLD. CONDITIONS AND RESTRICTIONS APPLY. SEE https://www.ea.com/games/fifa/fifa-20/fifa-20-game-and-offer-disclaimers FOR FULL DETAILS.
FIFA 20 ULTIMATE EDITION
FIFA 20 ULTIMATE EDITION
Champions Edition
Get the FIFA 20 Champions Edition and you'll receive:
5 Rare Gold Packs
Choose one of five mid-version ICON Items for 5 FUT matches
Special Edition FUT Kits
FIFA 20 Champions Edition
FIFA 20 Champions Edition
Standard Edition
Powered by Frostbite™*, EA SPORTS™ FIFA 20 for the PlayStation 4, Xbox One, and PC brings two sides of The World's Game to life — the prestige of the professional stage and an all-new authentic street football experience in EA SPORTS VOLTA FOOTBALL.
FIFA 20 Standard Edition
FIFA 20 Standard Edition
Sign up today to receive the latest EA SPORTS FIFA news, videos, offers, and more via email (including other EA news, products, events, and promotions).
You must sign in and sign up for FIFA and EA emails before you can redeem your FIFA.
You must sign up for the FIFA newsletter before you can redeem your item.
You've successfully signed up to receive emails about FIFA and other EA news, products, events and promotions. Unsubscribe at any time by changing your email preferences.
You've already signed up for FIFA newsletters with the above email. Please check your spam folder for the above email. If you still have troubles receiving the emails, please contact EA.
Sorry, you are ineligible to sign up for this newsletter.
Sorry, something has gone wrong. Please try again later.
About FIFA 20 News Competitive FIFA FIFA Mobile Get FIFA Now facebook twitter instagram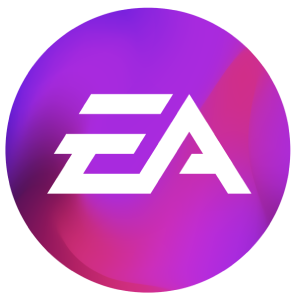 Browse Games Latest News Help Center EA Forums About Us Careers United States United Kingdom العربية Australia Brasil 繁體中文(香港) Česká republika Danmark Deutschland España France Italia 日本 대한민국 México Nederland Norge Polska Россия Sverige Türkiye Legal Online Service Updates User Agreement Privacy & Cookie Policy (Your Privacy Rights)